Software & Hardware Solutions for MEP/HVAC
TigerStop + STRATUS by GTP
Benefits of TigerStop + STRATUS 
Attach a TigerStop automated positioner to your cut off saw in your fabrication shop and add STRATUS software. This dynamic duo is likely already in use by your biggest competitor. Features and benefits include:
Quickly and accurately cut material to +/-.004″
Increase yield
Eliminate the need for your tape measure
Only buy material as needed because re-work is eliminated
Custom part label are printed after each part is cut for easy labeling and sorting
Project Tracking from Estimate to Install
Enhanced workflows for VDC, Purchasing, Project Management, Fabrication, and Field Product identification
Standardized labels with QR codes
Error proofing – ensures out of date information is not used
On-demand information: pull a dimension whenever needed
Manpower level loading: plan your crew size based off the projects in the pipeline
Are you a mechanical, electrical, plumbing, or HVAC contractor? Do you have a BIM or drafting department? Do you have a fabrication shop? It's time to close the loop.

You can easily send 3D BIM Modeling cut lists to your tool and cut parts quickly and accurately while keeping track of completed jobs using TigerStop + STRATUS.

GET A QUOTE NOW!
Perfect Solution for Any Material You Process
STRATUS by GTP + TigerStop in Action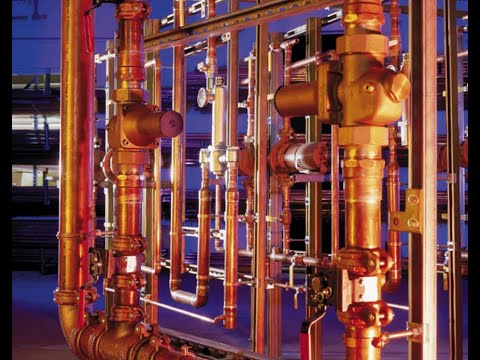 How To Automate Your Prefab Cutting Stations
Learn how to quickly and affordably automate your prefabrication cutting...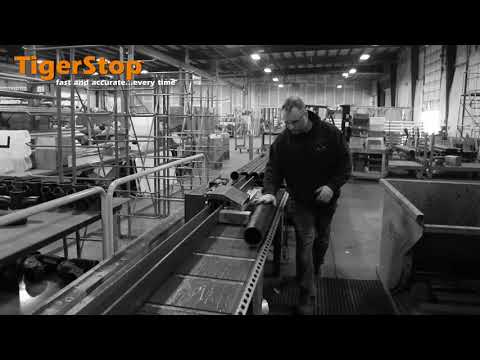 TigerStop for MEP
Cannistraro, Boston's largest MEP firm, uses a TigerRack with TigerTouch...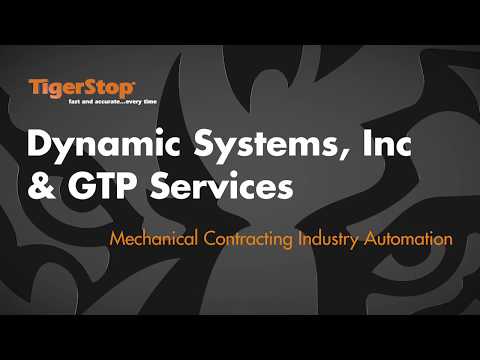 TigerStop for Mechanical Contractors
Dynamic Systems, Inc. utilizes a TigerStop with Dynamic Optimization nesting...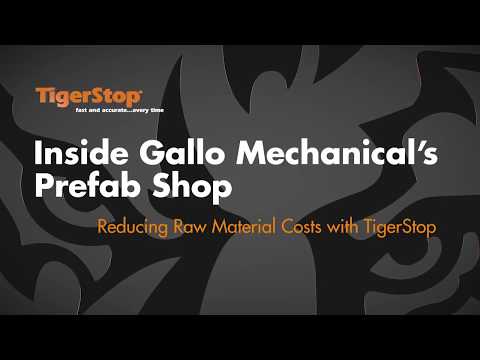 TigerStop for Prefabrication
Gallo Mechanical introduced a TigerStop automated positioner, coupled with TigerTouch...
Perfect Solution for Any Operations
Assembly of Skids, Racks & Fixture Carriers
Sprinkler/HVAC Fabrication